Regular price IDR 399.600
-0% Regular price IDR 0 Sale price IDR 399.600
Unit price
per
Sale
Sold out
---
---
View full details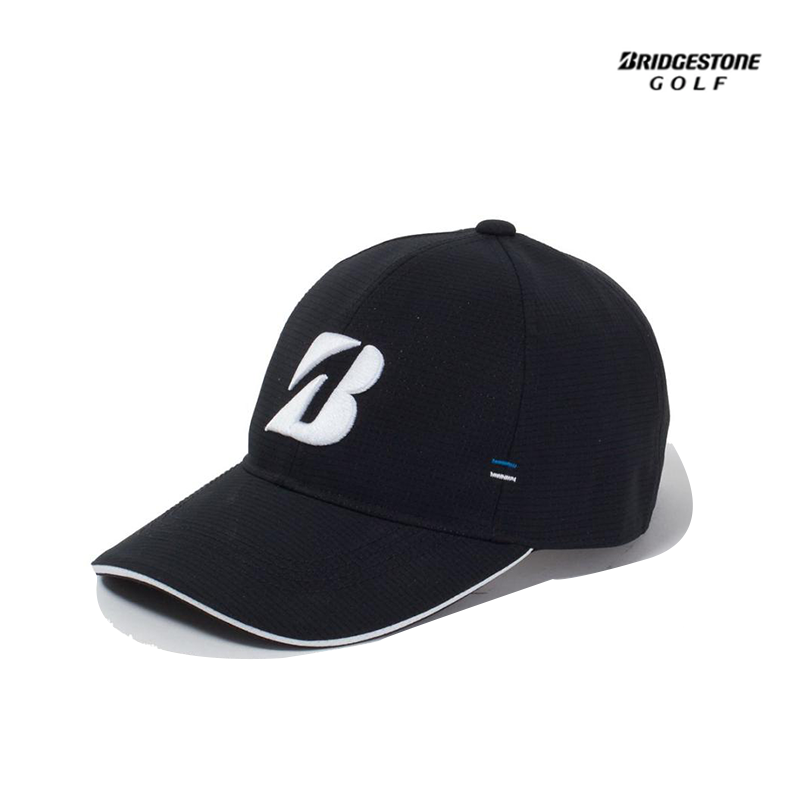 Description
A Cool Vital Cap that uses a cooling mechanism that lowers the temperature of the fabric by vibrating and evaporating the absorbed moisture.
Cool Vital material is used around the head and forehead, which stays cool as many times as you like by soaking it in water and shaking it.
Another appeal is that the brim is soft and easy to adjust to your desired shape. The simple design of the cap matches any coordination.
This item can be easily adjusted in size with the hook-and-loop fastener on the rear.

Reviews