Regular price IDR 3.490.000
-0% Regular price IDR 0 Sale price IDR 3.490.000
Unit price
per
Sale
Sold out
---
---
View full details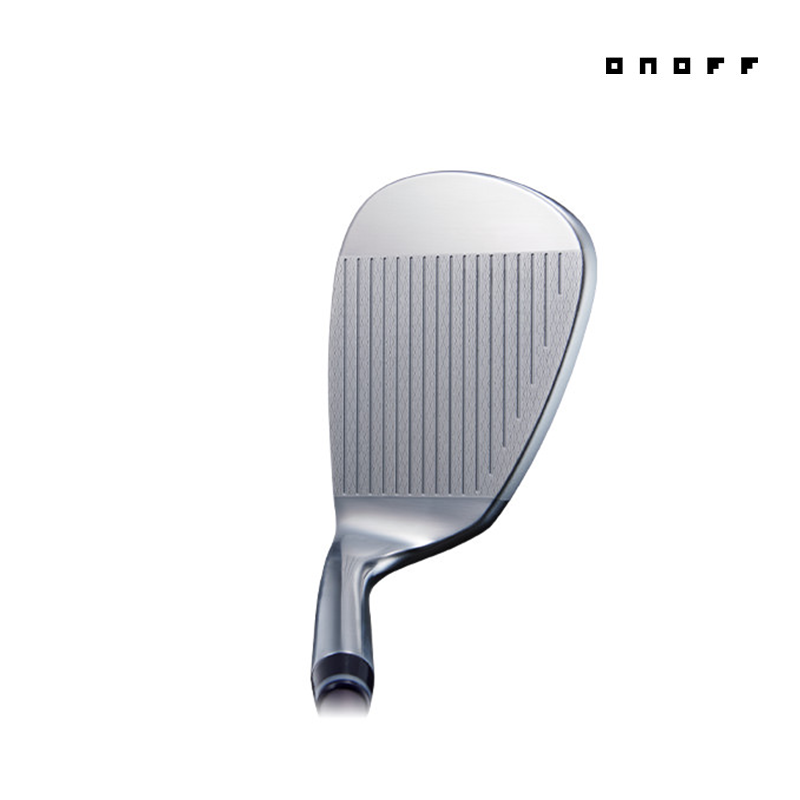 Description
AUTOMATIC WEDGE, SUPER WIDE SOLE,
JUST SWING AND WATCH THE BALL JUMP FOR LADIES!
ONOFF Frog's Leap wedge was developed for lady players who struggle with bunker and approach shots. Designed to be an automatic easy to use wedge which helps lady players get out of bunkers with one shot. The design also helps lady players minimize thin and fat approach shots. The Frog's Leap simplifies these shots making golf more fun with less mistakes and better scores.
Reviews